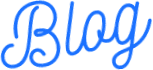 Mortgages, Insurance & KiwiSaver
Whether you're an experienced business owner or just starting out, getting the finance right is critical to your ongoing success.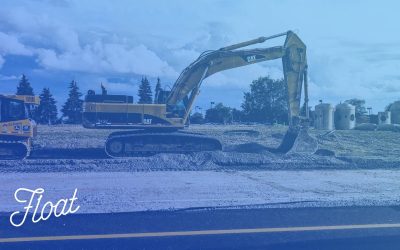 Harnessing Asset Finance Are you a business owner with ambition and plans to expand, upgrade gear, or stay competitive in your industry? If so, you've likely come across the challenge of...
read more
Ready to take your finances to the next level? Talk to the Float Financial team now.