Expert advice, effortless mortgages and insurance.
Life is complicated enough without having to deal with banks and insurance companies. Float sorts out that part of your world so you get the best deals without any of the stress.
We have a team of brokers and advisers ready to work on your behalf and share their expertise. Whether you're buying your first home, or investing in your fourteenth, a bit of specialist help can make a huge difference.
We work for you
Our team is on salary, not commission. This means we'll never favour a certain bank because they pay a higher commission. Our only priority is finding you the best deal.
Deals designed for you
The best loan depends on your situation. Fixed or floating, long term or short, offset or option to pay back extra or interest only, we'll find the right one for you.
More expertise, more information
Sorting your loan or insurance is our main service, but we offer a lot more. Whether you need insights into the property market or help navigating the auction and offers process, we're with you for the whole journey.
Insider insight
In today's climate, getting a loan from the bank can be quite tricky. At Float we've got big bank experience so we know how they think and what they want. We'll tailor your application to the right lender so you have the best chance of being approved.
Personalised service
Unlike a big bank, our team is like a family. You won't wait for hours on hold only to speak to someone different because the person you were dealing with has moved on. At Float you'll get consistent service from someone who knows your individual situation. If you want to renew or restructure your loan, you'll work with the same team, time after time.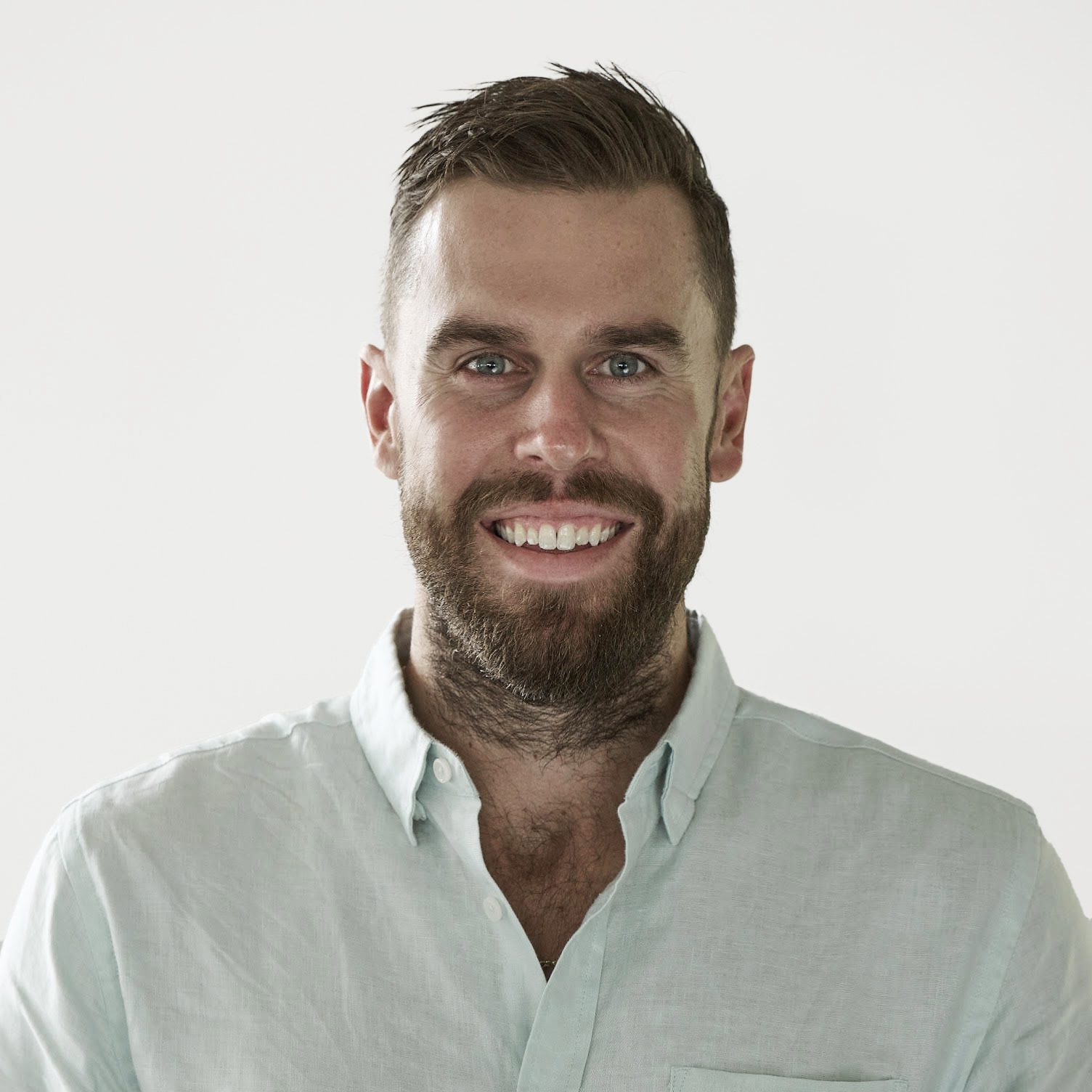 Cory Bennett
Financial Adviser - Risk Insurance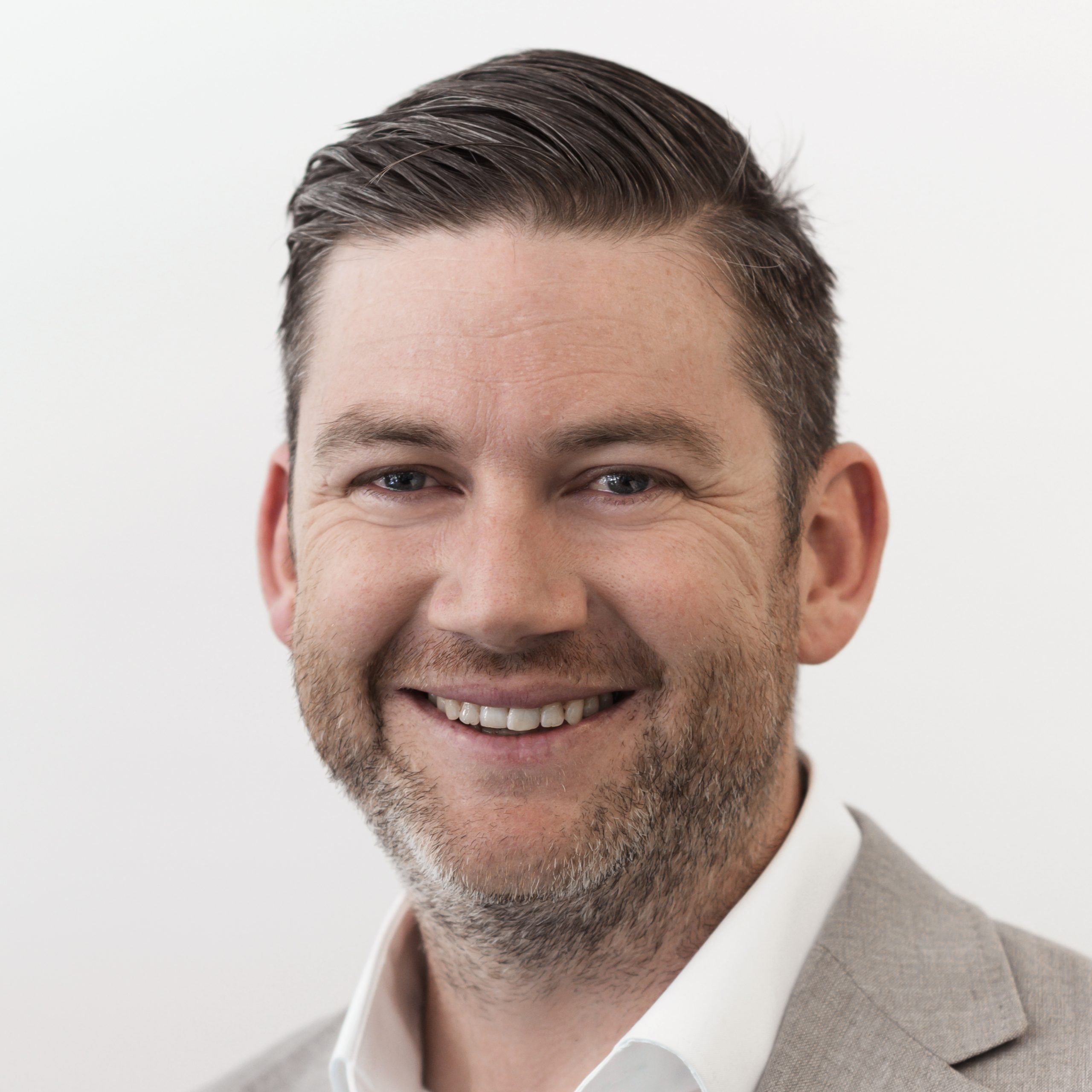 Naylon Cassidy
Financial Adviser
After spending over a decade in banking, Naylon realised the impersonal, sales-focused approach wasn't for him. He founded Float because he wanted to focus on building relationships and really looking after his clients.
Naylon started his banking journey as a part-time teller at BNZ that slotted in around his competitive swimming career. When the swimming ended, the job continued, and he spent 12 years developing his skills and knowledge in business and commercial banking.
He was shoulder-tapped by HSBC to be one of their corporate managers and worked with a range of commercial clients. Not long after, he realised these clients were coming to him for his insight – not the bank's – so he decided to start his own financial advisory business.
At Float, Naylon is one of our financial advisers, working with clients in all areas and in all financial situations. He loves that he gets to take care of people on a personal level – he's not forced to put people into categories or send them off to other departments like he was in banking. He's proud of the way the Float team looks after people, builds strong relationships with clients, and keeps them coming back year after year.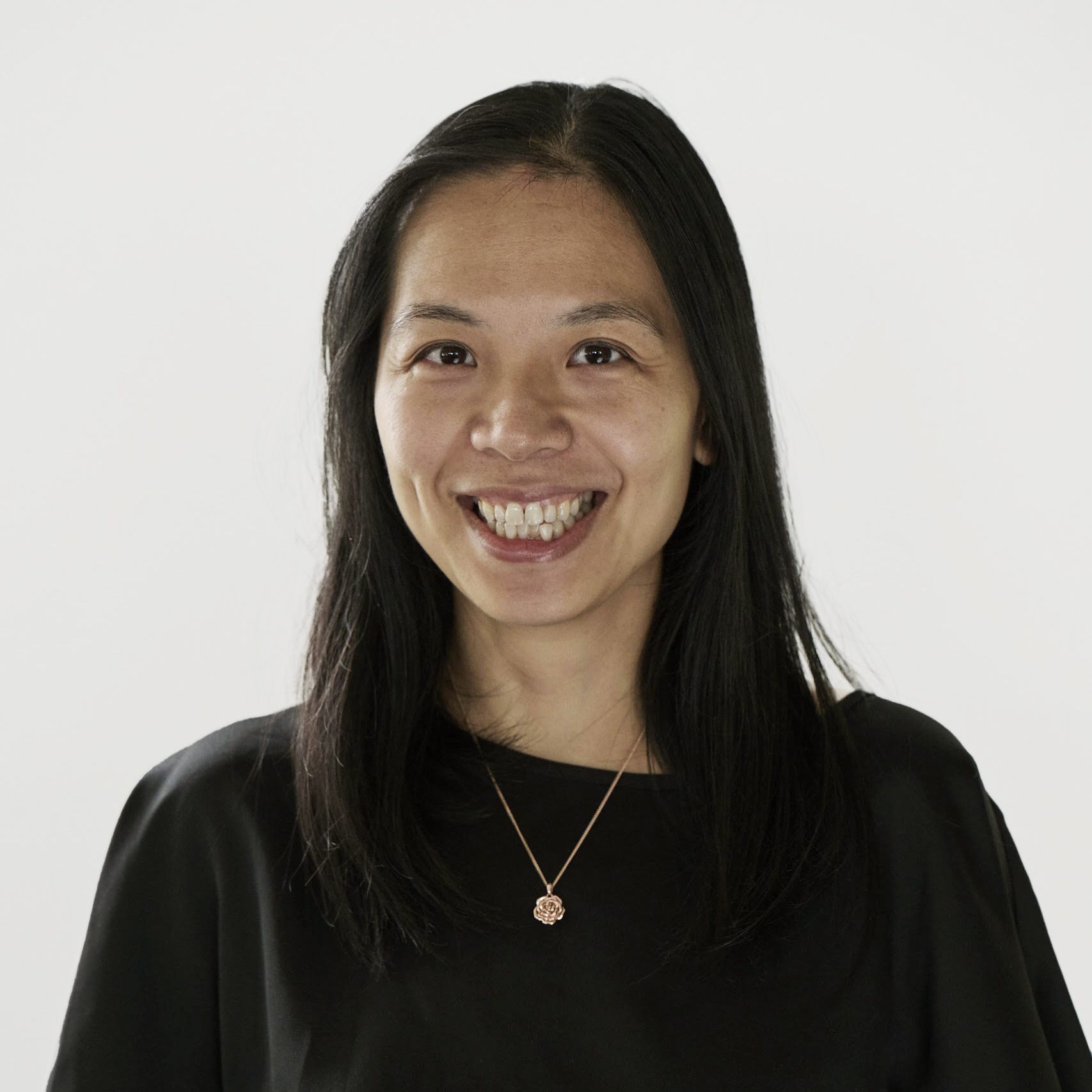 Tina Tsui
Financial Adviser
Tina specialises in mortgages and investment advice, financial planning, KiwiSaver and managed funds. She is dedicated to her work and passionate about helping her clients. During her thirteen years in banking, she was nominated twice for the Chevron award which recognised her achievement in customer satisfaction. Tina has worked in numerous areas of the banking system including business, commercial, major corporate, and private banking. She's now putting all those skills to use as a financial adviser to help clients in all stages of their financial life. Tina aims to offer a complete package for her clients – skills, knowledge, and personalised service – whether you're a first-home buyer, a seasoned investor, or a business owner. Outside of work, Tina likes to spend time with her family, doing volunteer work, meeting new people, and learning new things.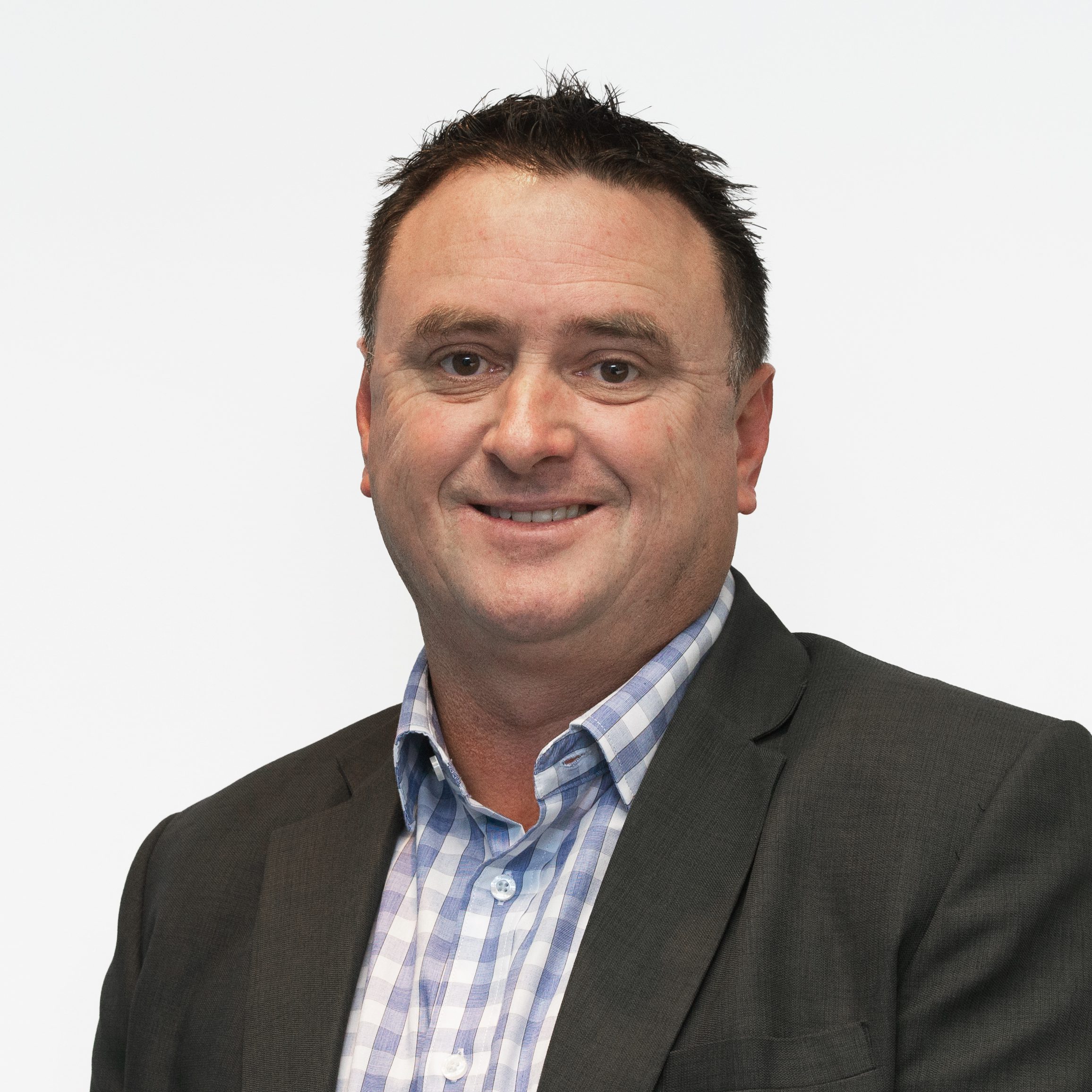 Matt Pepper
Financial Adviser
Matt's mortgage and finance experience ranges from banking and broking, to running his own company. It all adds up to almost 30 years in the business and has made him the expert financial adviser he is today. Because he knows all the different products, options, and lenders so intimately, he's able to explain the ins and outs to his clients in plain english. He loves helping people into their first home or helping them out of a sticky financial situation. More than anything, he believes in honest, straightforward advice. That's why he's such a great fit for Float.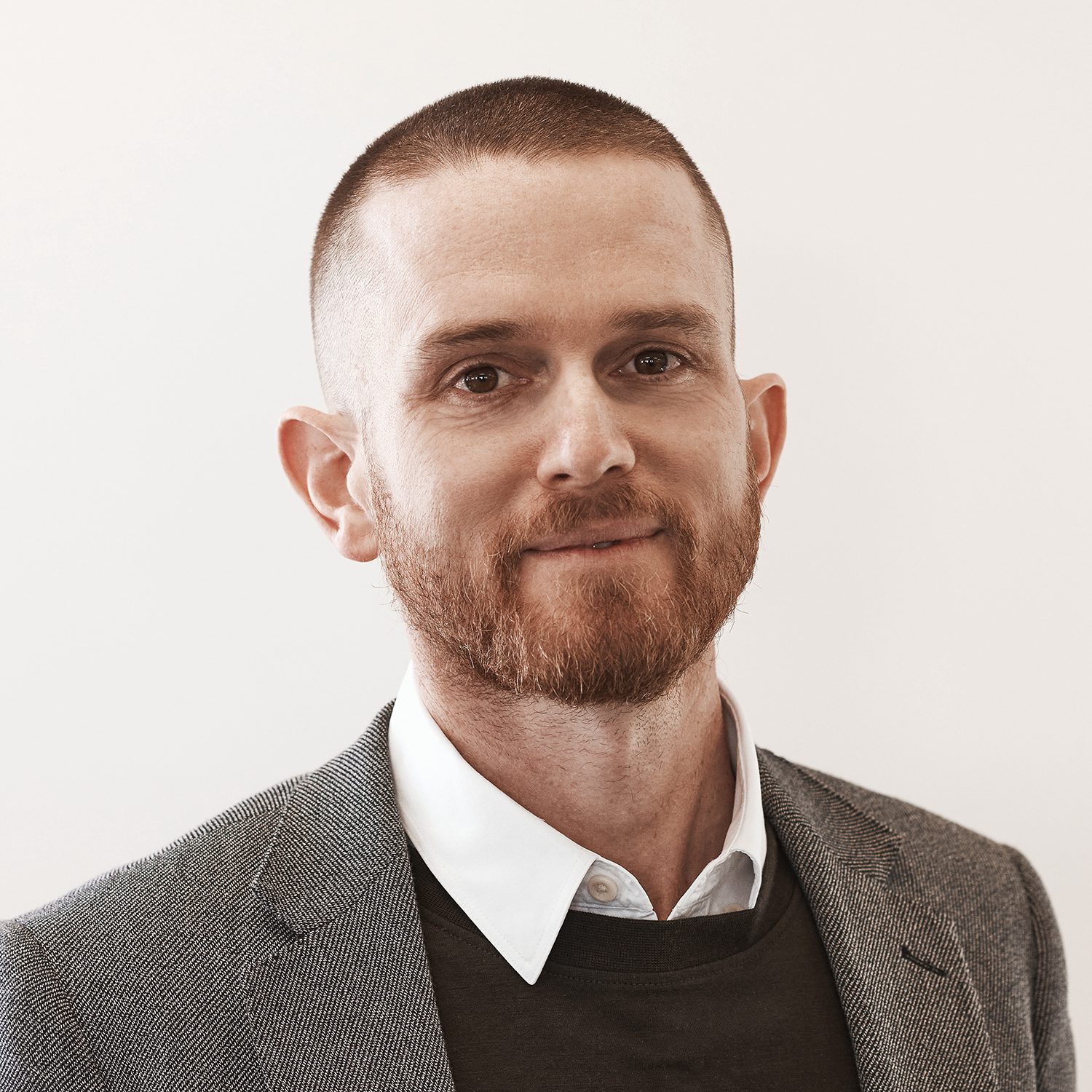 Geoff Christopher
Financial Adviser
Geoff started his career with ANZ Bank working across roles in the risk management, and corporate and commercial banking areas. After travelling around the world and working in the UK, he spent seven years with New Zealand jewellery brand, Naveya and Sloane, holding roles of CFO and CEO.
This all helped Geoff realise he loves working directly with people to support them win and mark major life milestones. That's why he fits right in with the team at Float. His client-focused approach, broad business and financial experience make him the ideal person to talk to when you're ready to make big changes. Whether that's with your business, your property assets, or your lifestyle in the pursuit to realise your goals.
Away from work, and winding back the clock, in 2009 Geoff represented New Zealand in the World Monopoly Championship which was held at Caesar's Palace in Las Vegas. After a gruelling battle royale Geoff managed to come 2nd in the world out of 44 other countries.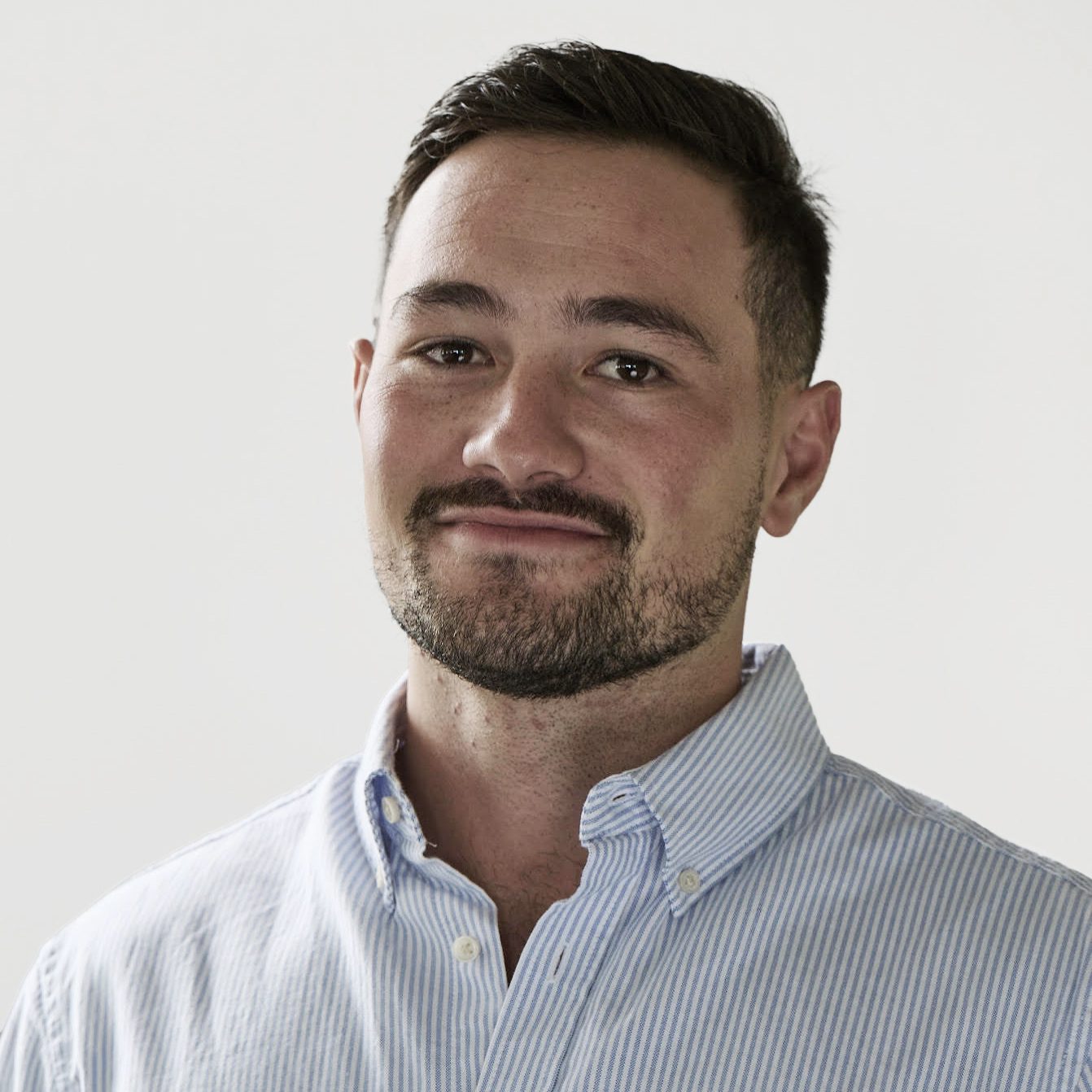 Matthieu Olo-Whaanga
Financial Adviser
Matthieu's professional background started in commercial banking and finance, most recently with BNZ as a business partner. There he managed clients with turnover up to and over $10m in revenue. Matt chose to leave banking so he could help people from all walks of life, and identify the best solution for them, not the bank.
His financial insight and dedication has seen clients grow their businesses and their family legacies efficiently through finance – be it home lending, business lending, property development and many other avenues. At Float, Matthieu strives to continue this trend by consistently building long-lasting, honest and genuine relationships with his clients and their families. He's renowned for his easy demeanour, and is always available for a chat over coffee, or a few humble beers.
A dedicated supporter of his iwi and local community, currently serving as the Financial Controller for Makaurau Marae in Ihumatao. Outside of Float, you'll find Matt on the golf course working on his below average swing, fishing the Auckland harbours, or watching Friday night footy – union and league – with his mates.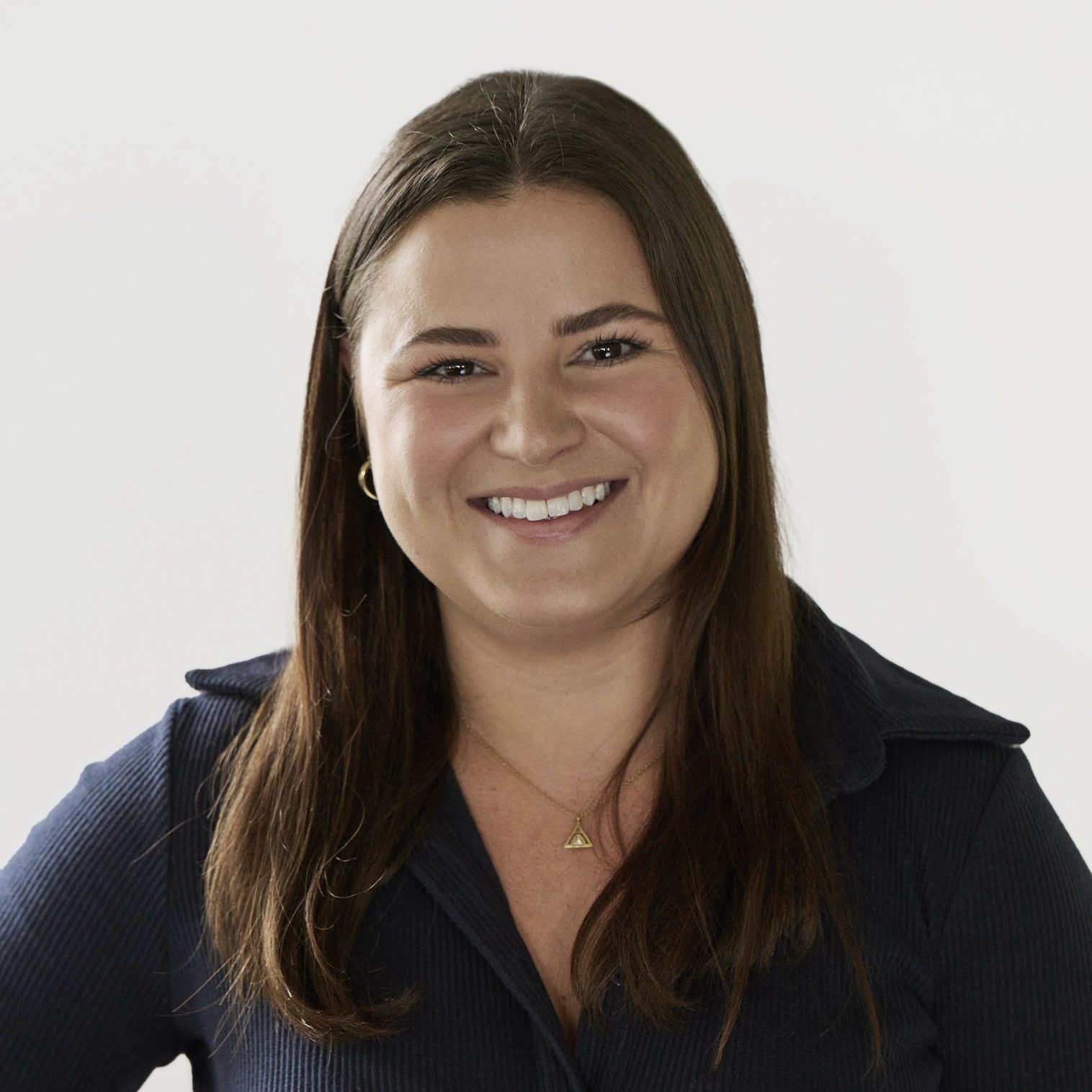 Jazmin Burkinshaw
Client Experience Manager
Jazmin has over a decade of experience in customer care across a multitude of industries including: hospitality, travel, recruitment, and social work. Jazmin's bubbly nature and client-focused approach makes her a great addition to the tight-knit team at Float. 
New to the finance industry, Jazmin was quick to learn the ropes and is continuing to grow and develop her understanding of our Advisory role. Jazmin is a supportive team player, who acts as an additional touch point for all our clients. With her quick wit, she is not afraid to whip the advisers into shape.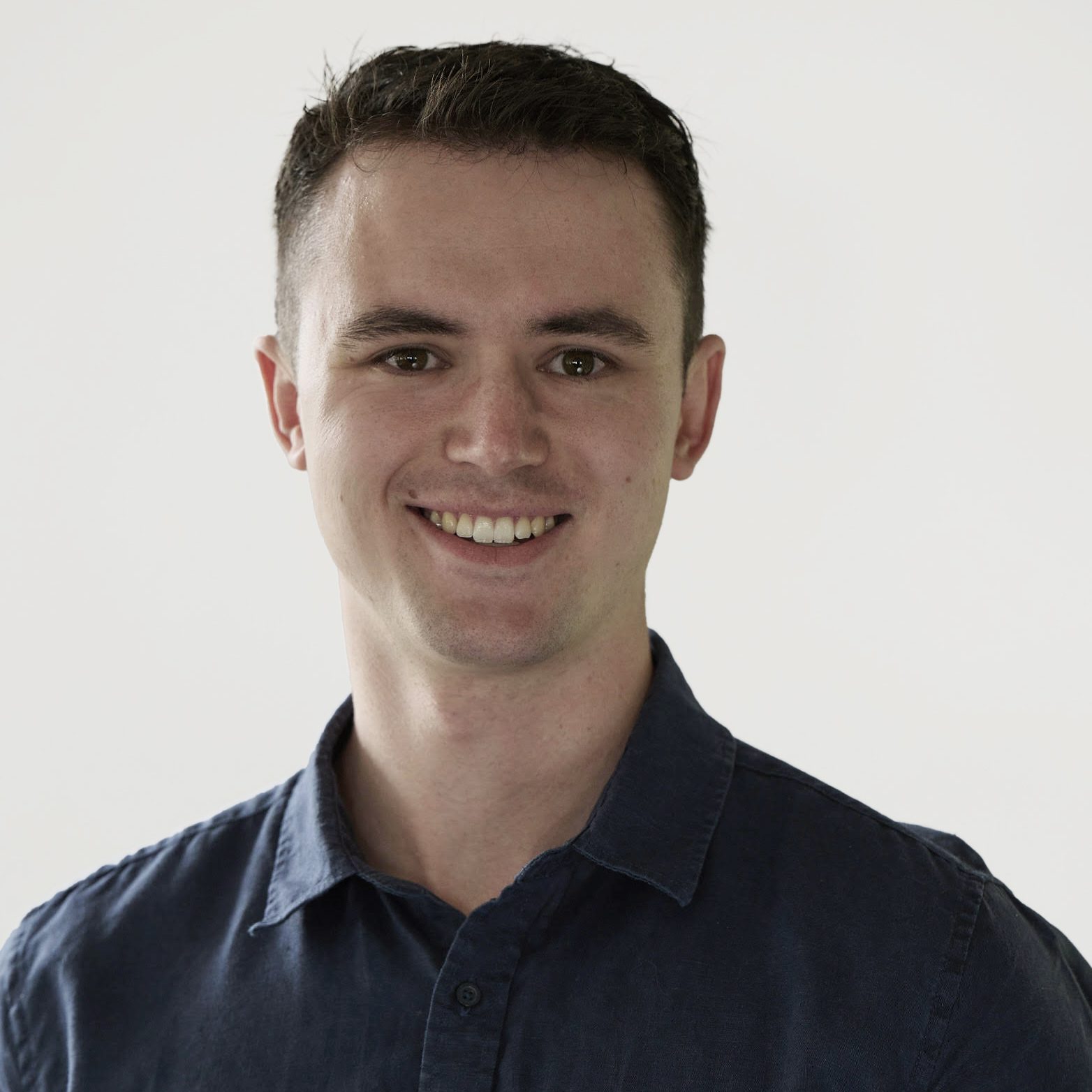 Jacob Munoz
Client Experience Co-ordinator
Jacob spent the last five years building a high performing, high-paced client experience at Oakley, culminating with him leading the highest performing store in the country.
After realising he had achieved everything he could in that career, Jacob moved on and upwards joining Float. Utilising his background in client relationships, Jacob now supports the financial advisers and clients to remain ahead of the curve and provide industry leading outcomes for our clients. Over time as Jacob's experience in the financial industry develops, his goal is to grow into a financial advisory role.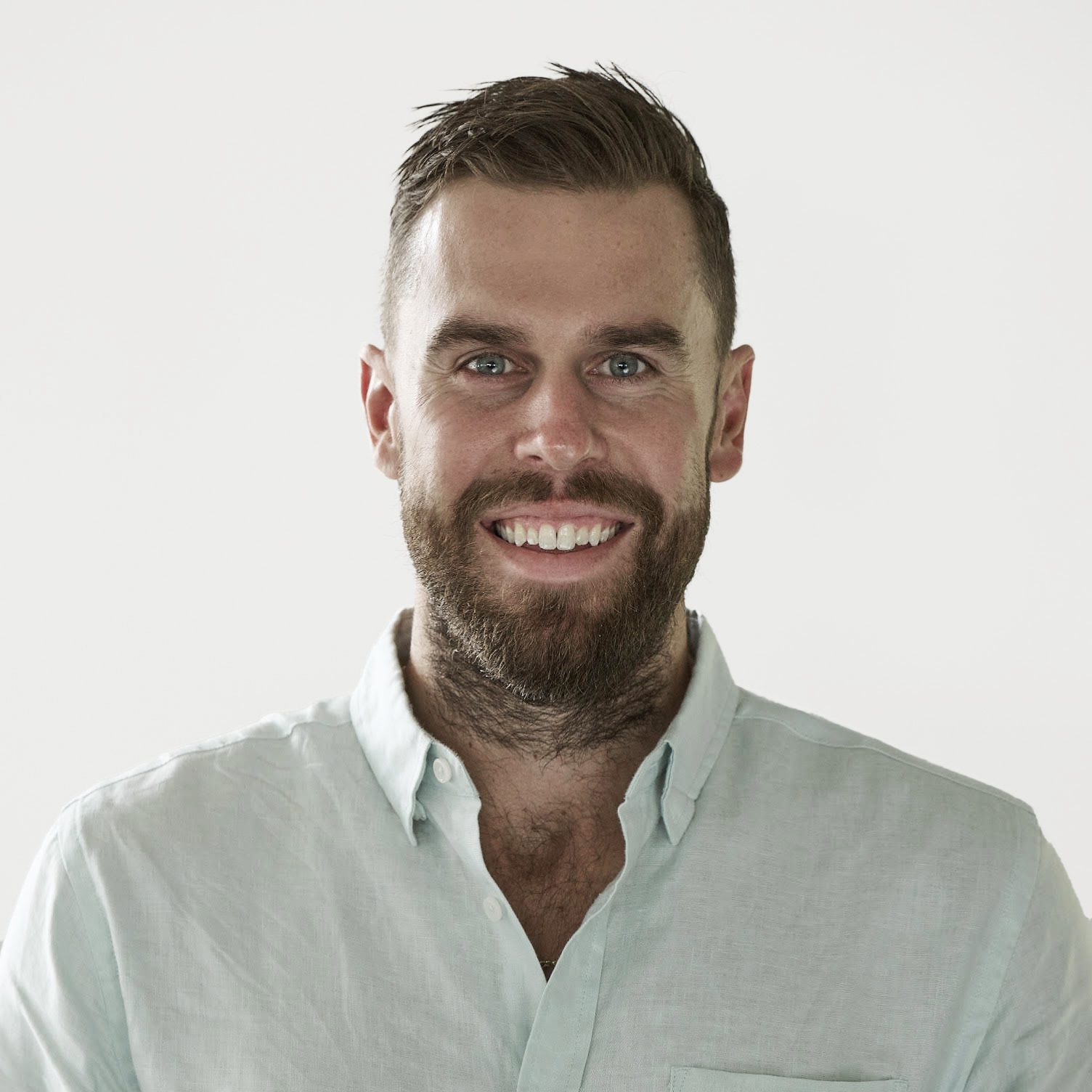 Cory Bennett
Financial Adviser - Risk Insurance
Following a successful international hockey career where he amassed over 100 games and a Commonwealth Games Silver Medal for New Zealand, Cory put his full focus and drive into another of his passions – helping people. Cory is not your everyday Life and Disability insurance adviser. He is looking to break the mould and transform a commonly misunderstood grudge purchase into a process that allows his clients to be empowered through the knowledge of how they can protect themselves and their families. Cory doesn't sell insurance, he instead provides education and advice, so his clients can make open-eyed decisions that allow them to sleep well at night knowing they are looked after should the unexpected happen.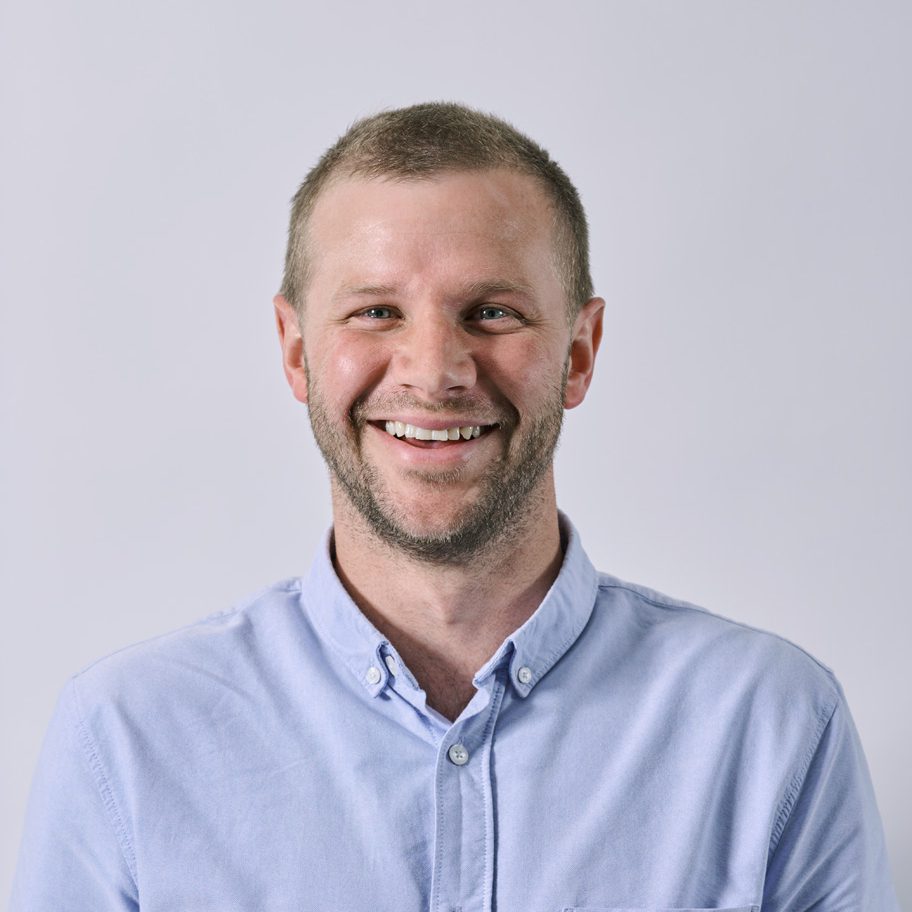 Blair Cooper
Financial Adviser
Blair has over a decade of experience in the industry. Most of his career was spent in commercial banking at BNZ, where he honed his skills in residential and commercial property lending, business acquisition, and cashflow solutions.
A couple of years ago, Blair made the switch to financial advice services to build long-term relationships with a variety of clients. He's passionate about helping people reach their financial goals, whether it's for their personal lives or their businesses.
When he's not working, you can find Blair hanging out with his two young kids or hitting the golf course (if he's lucky). So if you're in need of some financial advice or just want to chat about your goals, don't hesitate to reach out to Blair.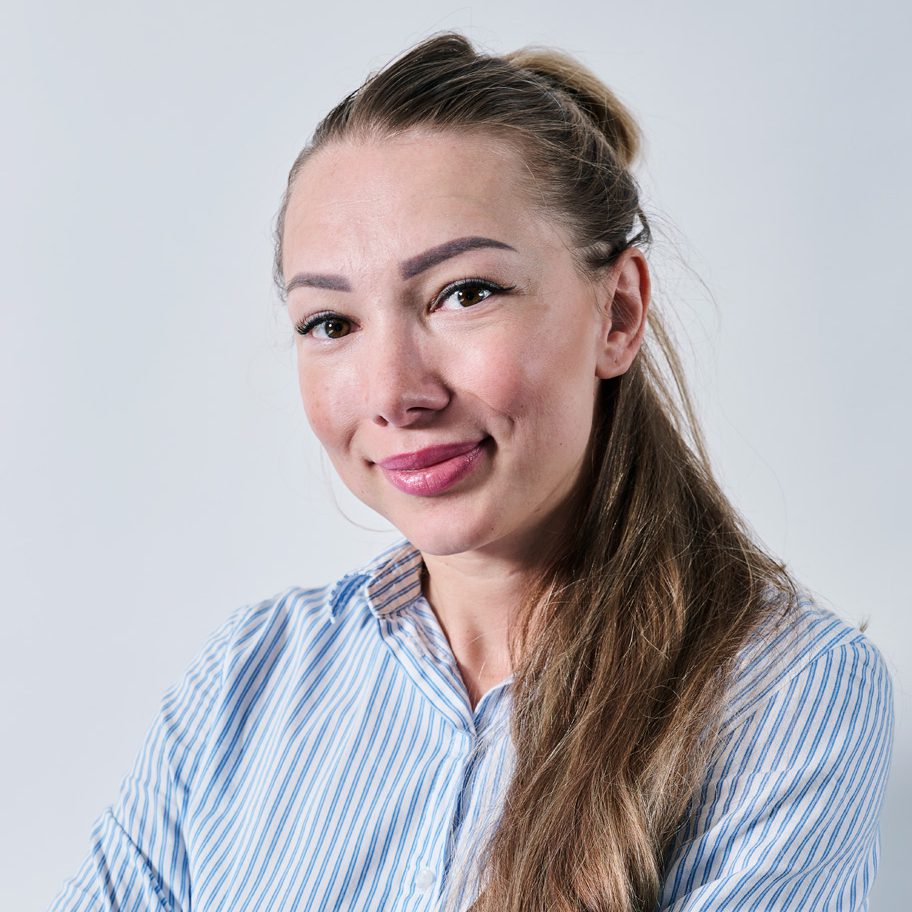 Oliya Safonova
Client Experience Manager
Oliya is a banking professional with over 10 years of experience in the Eastern European banking system.
She holds a degree in Business Management from New Zealand and has also gained 4+ years of experience in the financial services sector in NZ, where she has developed expertise in understanding customer needs and wants, as well as the ability to achieve great lending outcomes for clients.
Oliya takes pride in supporting her team and helping clients achieve their lending goals.
In her free time, she enjoys hiking with friends, spending time with her family at the beach, and practicing yoga on rainy days.