Insurance allows for peace of mind and protection should the future throw any unexpected curveballs your way
Our advisers will create a programme that is specific to you and your needs. We'll fight for the best possible outcome at application and claim time. We'll break down what kind of insurance you have so you know exactly what you're covered for, and along the way we'll review your needs so we can change your coverage as you make your way through your different stages of life.
You'll be able to sleep well at night knowing that if the worst were to happen, your family and everything you've worked for will be protected.
Total Permanent Disability Cover
Our process is quick, easy, and removes all the stress out of the insurance application. It only takes a small amount of your time and we do all the hard work behind the scenes to make sure you have the best cover available at a price that meets your budget.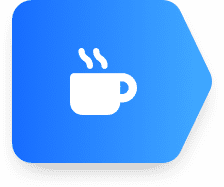 Chat with one of our advisers so we can understand your situation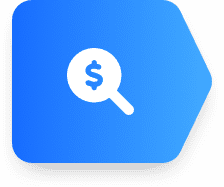 We'll research and compare the policies that best suit your needs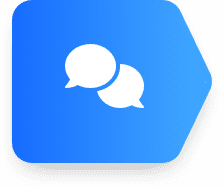 Face-to-face (or video) chat where we present our tailored recommendations and you decide which policy you want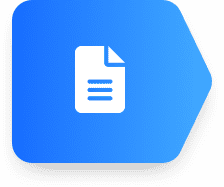 We fill out the forms to get your application started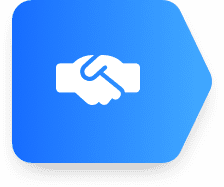 We'll negotiate with the insurers so you're issued the best deal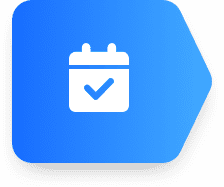 You're insured. Give us a call as soon as you need to make a claim otherwise we'll check in every year to make sure your policy still suits your needs.
This cover is for you and for your family. Life cover provides a lump sum for the people you leave behind to help with things such as the mortgage, children's education, and allowing the household to survive financially at the worst time.
Protect your family's long term security
Pays out a lump sum or monthly benefits over a predetermined period of time

Helps pay off things such as debt, funeral costs, or ongoing children's education

Allows for a family to grieve without financial stress
Total Permanent Disability Cover
Your income is how you provide for your family. Should you be injured or diagnosed with an illness that stops you from doing your job ever again, this cover will support you with a lump sum to help your family survive financially.
Paying off your debts if you can't work again
Delivers a lump sum should you be out of work permanently due to an illness or injury

Helps to cover some debt, increased childcare, or household expenses

Provides funds for any adjustments required to the home as a result of your illness or injury.
This gives you a hand should you be diagnosed with any of the most common illnesses or injuries. You'll be given a lump sum which you can use to help pay the bills, access additional treatment, or even cover the time off work your spouse may need to take in order to look after you. With the main three illnesses in New Zealand being cancer, heart attack, and stroke – this is the most claimed upon Life and Disability policy.
Get back on track after a major issue
Pays a lump sum after being diagnosed with a qualifying illness or injury regardless of how long you're off work

Can help cover income while you're off work seeking treatment

Helps provide access to non-government funded treatment
Your income is arguably your most important asset. Should you be unable to work due to a long-term illness or injury, your family could be financially crippled. Income Protection provides a monthly income to the household so you and your family can survive financially.
There are a variety of products linked to income protection and, ensuring these are structured correctly, will allow you to get the most benefit should the worst happen.
No income, no house? No way!
 Provides a monthly income into the household

Allows you to manage your household expenses and maintain your current lifestyle

Protects your income long-term
This provides varying amounts of cover for less urgent medical issues and includes cover for day-to-day medical expenses, surgeries, specialist appointments, and hospitalisation. While the public health system is relatively good in New Zealand, private medical care allows you to have quicker treatment, appointments that don't get bumped, and access to private facilities.
The government doesn't always have your back
A variety of options that cover treatment of medical issues

Access to quicker treatment

Takes away the financial stress so you can fully rest and recover
There are various coverages that provide some certainty and stability should illness, injury, or death occur within your business. Having these situations insured, can not only maintain revenue and growth, but also protect the business' shareholders and their families.
Bespoke for your business
Shareholder Protection covers both the surviving shareholders and the passing shareholder's family

Key Person cover protects the business against losing an integral member to ensure revenue and performance is maintained as best as possible

Debt Protection ensures that debt can be repaid even following death
Float provides access to some of the best insurers in the industry. We only deal with insurers with the highest policy wordings and financial strength ratings, so you can feel comfortable knowing whichever insurer we decide best fits your situation will be of the highest quality.
AIA

Asteron Life

Cigna

Fidelity Life

Partners Life
Accuro

Nib

AIA

Partners Life