 Effortless mortgages and insurance
At Float, it's our job to make your financial life simple. Whether it's mortgages, insurance, commercial lending, or KiwiSaver, we'll get you the best deal with none of the stress.
Get in touch with the team today.
The bank pays - not you
We work for you but you don't pay us. How does that work? We get paid by the banks and insurance companies. You don't pay a cent.
It's easy and effortless
Chat to us online, over the phone, or face-to-face. After that, you'll need to fill in a bit of paperwork, but we keep it all on file so you'll only ever need to do it once.
We're experienced
We've worked for the big banks so we know how the system works. Our team has already helped thousands of customers buy first homes and investment properties.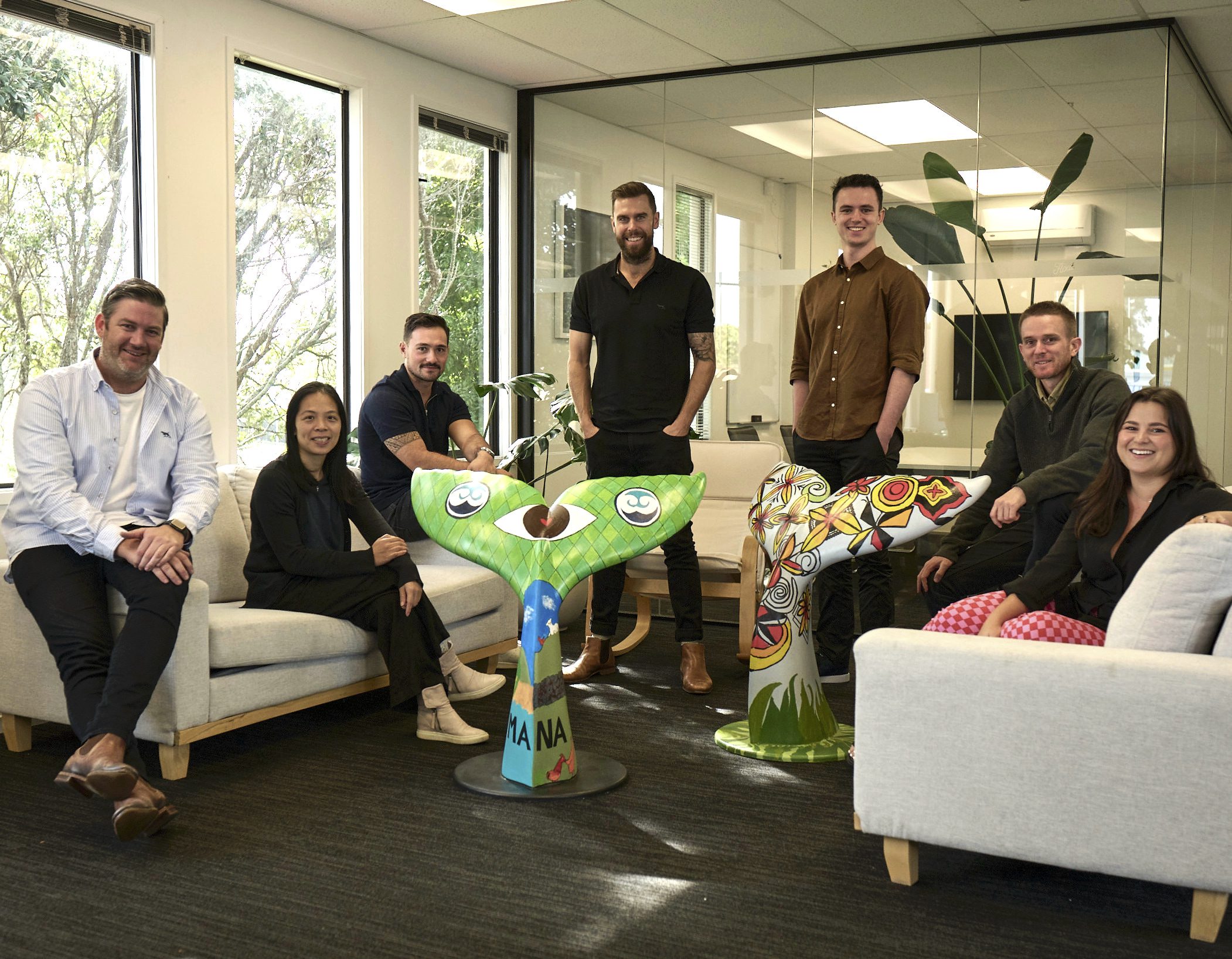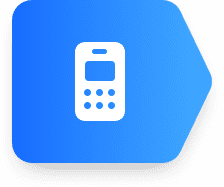 Chat to one of our advisers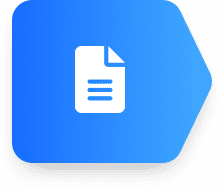 You complete your online Float profile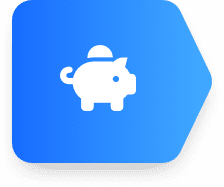 We'll assess your financial position and talk strategy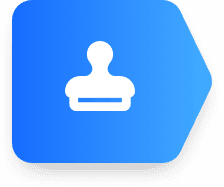 We do the legwork to get you approved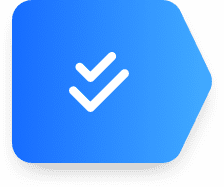 Together we'll structure your loan so it's right for you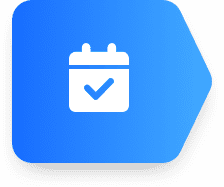 We'll be there for ongoing help and annual checkups
Frequently Asked Questions
Your Title Goes Here
Your content goes here. Edit or remove this text inline or in the module Content settings. You can also style every aspect of this content in the module Design settings and even apply custom CSS to this text in the module Advanced settings.
How do I start?
That's easy, start by getting in touch with our team of expert financial advisers. Get in touch.
Why do I need a financial adviser? Can't I just deal directly with the bank?
Simply put, using a financial adviser makes your life better and easier. Not all banks offer the same deals. A financial adviser knows every bank's individual policies and will know which one is the best financial fit for you. Plus, we do all the work and liaise with the banks, so you can forget about being on hold, and instead focus on catching up with friends and family (or just get a few extra hours of sleep).
Does it cost to use a financial adviser?
No. For 99% of our clients, it costs them nothing to use us as their financial advisers. All the main banks and insurance providers pay us a commission based on the size of your mortgage or policy. And in case you're wondering, there's no price or rate difference passed on from the bank or insurance provider (or added on by us) if you use a Float adviser.
What's the difference between a mortgage broker and a financial adviser?
Nothing. They're the same. A 'mortgage broker' is the colloquial term for a 'financial adviser'. At Float we're happy to be called either.
How much can I borrow to buy a home?
Click here to calculate your current borrowing capacity.
How long does the mortgage approval process take?
This depends. Once the bank has all the information they need, their standard turnaround time is around 5-10 working days. However, we can use a few tricks of the trade to speed things up if you need a quick result. Don't waste any time and get in touch today.
What is personal insurance?
Personal insurance is like your reserve parachute. If you or your partner can no longer work because of illness, injury, or even worse, your personal insurance will kick in to help pay the bills. Life, Income Protection, or Trauma and Health Insurance can help secure your family's future. Click Here
Do I need insurance?
If you have a mortgage to service, or your family relies on you to provide for them, you should definitely chat with our insurance team to see what options may suit you.
Doesn't ACC and the Government take care of me if something happens?
ACC will only cover you for accidents (in principle), and they only cover up to 80% of your current income. So if you're not working when you get injured, or self-employed and just starting out, you might find yourself in a tight spot. On top of that, the public health system, while great, can be prolonged and not all medical treatments are funded by the government. Having the option to go private with fully-funded insurance can make a massive difference for you and your family.
What should I be doing with my KiwiSaver?
It's a good idea if your KiwiSaver fund matches your financial goals. Your goals often change over your lifetime so it's always good to review how much risk you're willing to accept and make sure your KiwiSaver fund and provider are still the right fit for you.
How are Float financial advisers remunerated?
All Float financial advisers are full-time employees and paid a salary. So they don't personally receive higher earnings to place a client with a certain lender or insurer.
Are all mortgage brokers created equal?
The short answer is no. Skill, experience, and quality of service aside, many brokers in New Zealand are remunerated based on the commission they earn. These "Commission Only" brokers quite often gently (or not so gently) push clients towards the banks that pay them a higher upfront commission – talk about a conflict of interest.
Keen to stay updated with news and info? Subscribe to our newsletter